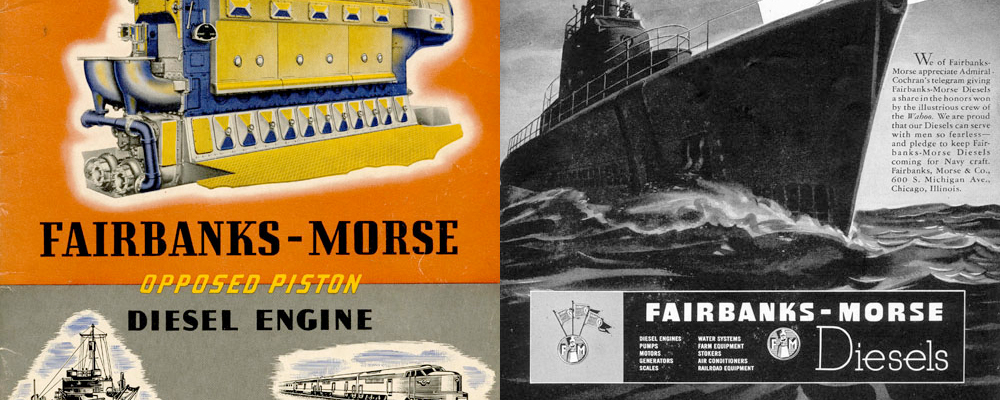 I took a photograph of the Fairbanks Morse facility one day when I was there to teach for Books@Work. It's an impressive place, with giant, mint green-aluminum clad buildings that run longer than a city block. They wrap around a parking lot filled with trucks and a few squat, cube-shaped buildings covered with metal slats that could be Picasso-designed silos. My first time there, exhaust shot out of the top of one of them. "That's diesel," an employee told me. "They're testing an engine." I wanted to fit it all in my picture: the trucks, the massive green buildings where they make engines for nuclear power plants and Navy ships and the grey Midwestern sky. I thought of the perfect caption for the photo: "Cheever Country."
When most people think of the writer John Cheever, they think of the stuff of Mad Men: wealthy old New England suburbs, outdoor swimming pools, bored housewives, frustrated husbands and afternoon martinis. Cheever's world is hard to imagine from the shores of the Rock River in Beloit, Wisconsin, a town that has endured prolonged economic hardship. During the recession, Beloit's unemployment rate crested over 17%, among the highest in the state and the nation.
How then is Cheever relevant? That's the question I asked myself when I met the employees at Fairbanks Morse. I didn't need to worry. When we talked about the couple in "The Enormous Radio" who discovered they could intercept their neighbors' darkest and most private conversations, we discussed privacy, Facebook and the Internet. In "The Swimmer," the story of a fallen suburbanite who imagines he can swim to his home through his neighbors' backyard pools, we talked about spiritual and emotional crisis and self-delusion. "The Country Husband" and "The Troubles of Marcy Flint" got us thinking about what it means to escape or stay in place, and the domestic burdens of maintaining a persona and a home. The last story we read was "Goodbye, My Brother," a story about a house and a family that was falling apart, and the struggle to remain optimistic.
Through Books@work, we learned that Beloit is indeed Cheever Country.
Images courtesy of Fairbanks Morse Engine Company; left: The Fairbanks-Morse Catalog Cover for the Model 38D-8-1/8 Engine; right: World War II era advertisement. www.tugboatenthusiastsociety.org.
---