Our People
Anne Juster
Board Member
Karen Nestor
Board Member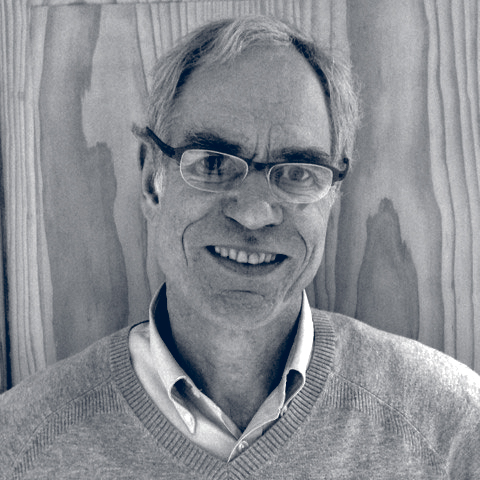 Felix M. Brueck
Chairman of the Board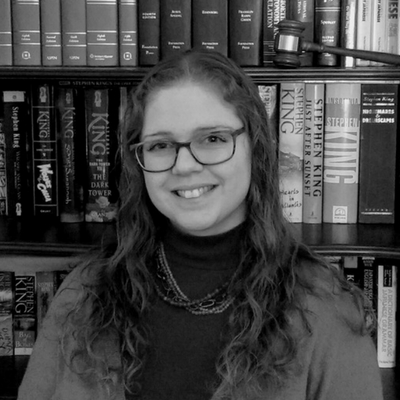 Stephanie Ash
Operations Manager
Nancy Kidder
Curriculum Consultant
Ann Kowal Smith
Executive Director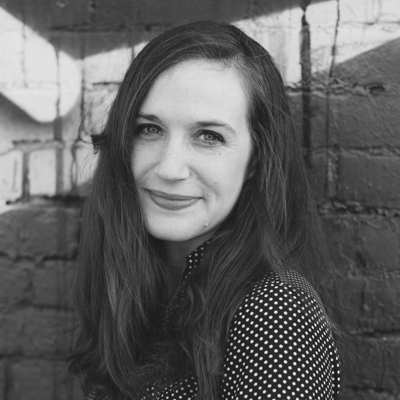 Capria Jaussen
Director of Operations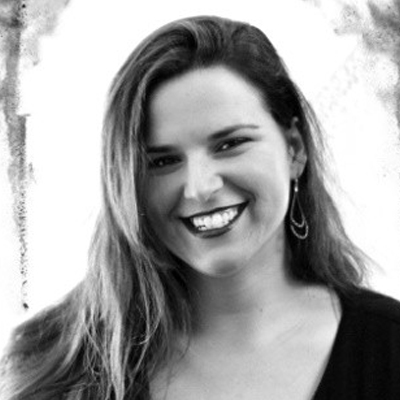 Megan Thompson
Program Manager
Thomas V. Chema
Board Member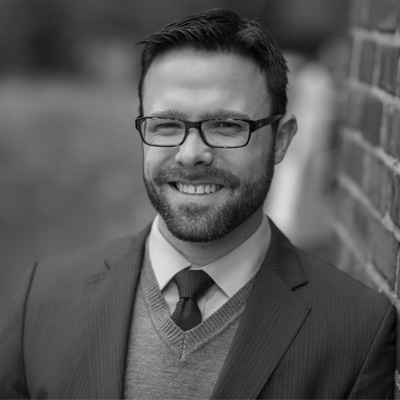 Brandon Cornuke
Board Member
Marcia Wexberg
Board Member
Anne Juster
Board Member
A seasoned educator and leader in education, Anne Juster serves as the Director of School-Garden Partnerships at the Cleveland Botanical Garden. She began her career as a middle school social studies teacher.  A Catalyst Grant winner, she received recognition for innovative curriculum design and teaching. Anne served as Assistant to the Director of the Institute for Educational Renewal in Cleveland, an educational professional services organization and as Program Associate for Facing History and Ourselves, an international organization, where she designed and taught a curricular unit entitled The Dangers of Indifference and chaired Upstander, an exhibit featuring inspiring local heroes. Anne has recently served as Co-Director of Learning Initiatives for the Cleveland Educators for Sustainability.
Anne serves as Trustee for the Martha Holden Jennings Foundation and Laurel School, and as an Advisory Board member of Facing History and Ourselves. Anne holds a BA in Education from Middlebury College, a M.Ed. in Education from Tufts University and an MPOD (Masters in Positive Organization Development and Change) from the Weatherhead School of Management, Case Western Reserve University.
Karen Nestor
Board Member
A longtime educator with a specialty in working with urban schools, Karen Nestor has taught at every level from kindergarten to graduate school. She has consulted extensively with schools and teachers, and was a consultant and program developer with the Institute for Educational Renewal, an organization dedicated to providing comprehensive professional services to administrators, teachers, staff, students and families in K-12 education.
Karen serves as Trustee for the Eva L. and Joseph M. Bruening Foundation and has served for many years as Trustee for the Martha Holden Jennings Foundation. She serves as an advisor to, and member of, the Fund for Our Economic Future in Northeast Ohio. Karen holds a BA in English from Barat College of DePaul University, and a M.Ed. in Curriculum and Instruction from Cleveland State University. At George Washington University, she recently completed a doctorate in human and organizational learning, with a focus on how people repeatedly reshape their lives throughout the lifespan.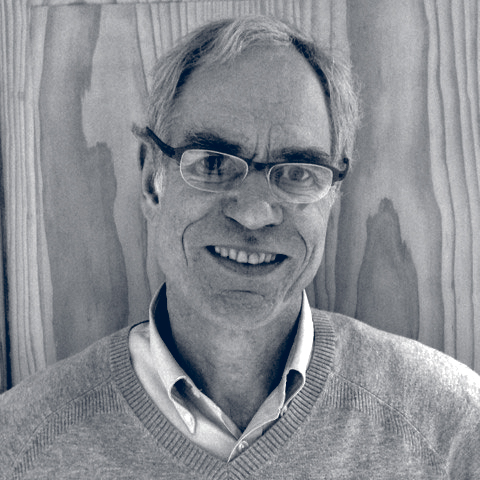 Felix M. Brueck
Chairman of the Board
Felix Brueck is a Director Emeritus of McKinsey & Company. He began his McKinsey career in 1983, working in the German and Tokyo offices before transferring to Cleveland in 1996. He retired in 2012. Felix led McKinsey's Manufacturing Practice in the Americas, building up a lean manufacturing capability. He co-founded the Firm's Performance Transformation Practice, and led the Organizational Effectiveness Practice in the Americas where he worked with colleagues to develop methodologies and approaches to excite people to embrace fundamental change, with requisite shifts in mindsets and behaviors. Felix's client work spanned numerous industries from hi-tech to chemicals, semiconductors, solar power, pharmaceuticals & medical products as well as healthcare, focusing on company-wide fundamental transformation as well as work in specific business units or functions, building leadership and technical capabilities. Felix co-authored two books: Simplicity Wins and Quality Pays.
Felix serves as the Chairman of the Board of the Manufacturing Advocacy and Growth Network (MAGNET) in addition to holding several board roles in industry. Felix holds a Masters of Mechanical Engineering from the RWTH Aachen in Germany and a Masters of International Management from Thunderbird School of Global Management.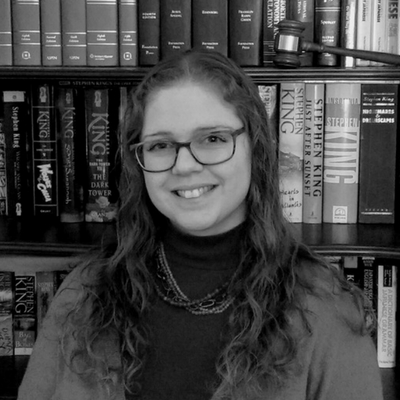 Stephanie Ash
Operations Manager
Stephanie Ash is an attorney and nonprofit manager whose true passion is working with and helping people. As the Operations Manager for Books@Work, she assists with administration, marketing, database management and client support. She holds a B.A. in History and Japanese Studies and a J.D., both from Case Western Reserve University. An avid nonfiction reader, Stephanie knows the power of books to build bridges, connect communities, and foster authentic relationships. 
Stephanie previously worked in the legal department at a technology company. Pursuing a passion for nonprofit work, she left her corporate role to work in animal welfare, focusing on customer service, training and volunteer management. When she is not reading, Stephanie can be found listening to jazz, volunteering in the community or watching movies with her rescued dog and foster rabbits.
Nancy Kidder
Curriculum Consultant
A seasoned Books@Work facilitator, Nancy Kidder serves as Curriculum Consultant to Books@Work. She is committed to expanding the movement for generative literature discussions and spearheading the growing network of professor partners.
Nancy is a writer and professor based in Washington, D.C. A graduate of Duke University, she received her MFA in creative writing from American University, where she currently teaches writing. For several years, Nancy has taught "Writing and Fighting," a course that uses combat sports as a vehicle to explore the rhetorical structures of fiction and non-fiction, as well as culture, race, gender and the human condition. Nancy has also written for several publications, including The Atlantic. Recently, Nancy hosted an MMA Media Symposium at American University that featured a distinguished panel of media members, including broadcast, radio and print journalists. She has also presented at several academic conferences and will co-chair a panel at the 2020 Northeast Modern Language Association (NeMLA) Conference on Writing Studies Pedagogy in the Digital Age.
Ann Kowal Smith
Executive Director
Ann serves as Founder and Executive Director of Books@Work. Previously, Ann served as project manager for EducationWorks, a philanthropically-supported learning initiative whose work gave rise to Books@Work. Ann has also served as Principal with Heidrick & Struggles International and as an Expert with McKinsey & Company. Prior to joining McKinsey, Ann practiced corporate and securities law in private practice with Squire, Sanders & Dempsey, LLP and Benesch LLP and in corporate practice with KeyCorp, where she served as Vice President and Senior Counsel.
Ann is a Research Fellow at EPS@Weatherhead, a practitioner-scholar research community at Case Western Reserve University (CWRU). She has also served as Adjunct Professor and Director of Praxis in Weatherhead's Doctor of Management (D.M.) Program. Ann serves as an Advisory Board Member at CWRU's Baker Nord Center for the Humanities and a Fellow at the Center for Evidence-Based Management. She holds an A.B. in History of Art from Bryn Mawr College and a M.A. in History of Art from the University of Michigan, in addition to a J.D. and a D.M. from CWRU. Her dissertation examined organizational learning and innovation.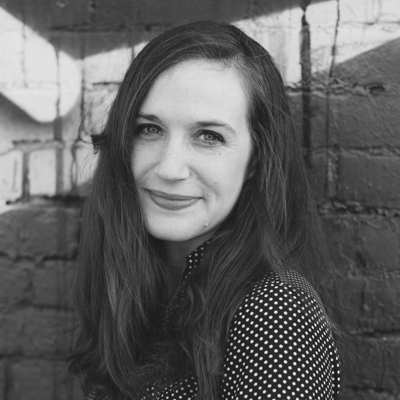 Capria Jaussen
Director of Operations
As a lifelong learner, Capria Jaussen has an eclectic work and education history. For the past 15 years, Capria has participated in a range of work experiences from office management to caring for the needs of handicapped adults. She has done this in several different industries including food, automotive and the arts. She has only one year of university education but has never let that stop her from learning as much as she can from every opportunity and person she comes in contact with.
Capria leads all of the day to day operations of Books@Work and That Can Be Me, Inc., including program administration, marketing, bookkeeping, operations, advancement and outreach. When she isn't helping with all of the operational aspects of Books@Work, she is usually talking with her young son or riding her vintage motorcycle. Capria is thrilled to be part of an organization that facilitates people reading great books and engaging in intelligent and meaningful conversation, all while on the job.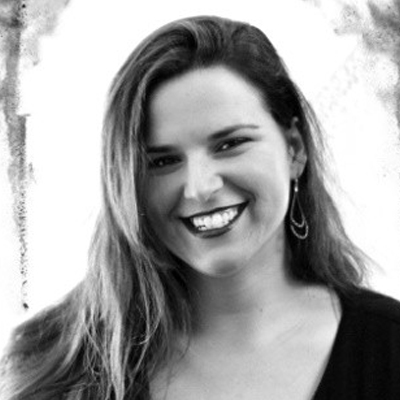 Megan Thompson
Program Manager
megan.thompson@thatcanbeme.org
As Program Manager, Megan is in charge of managing and/or supervising all functions related to program delivery, including scheduling programs with clients, outreach to prospective faculty, coordinating program logistics and details, and program quality assessments.
Megan previously worked as Senior Programs Manager at Center for Arts-Inspired Learning. While there, she built partnerships and coordinated programming in Cleveland Metropolitan School District, Cleveland Public Library, Breakthrough Schools, and other sites in Cleveland. Her most notable achievement in this role was the organization of the National Endowment for the Arts' Big Read in Cuyahoga County, bringing together 25+ community partners, 26 schools, 8 school districts, 9 library systems, and internationally acclaimed author, Claudia Rankine.
Megan is active in the arts, currently serving as Director of Education and Outreach for Cleveland Opera Theater, and on the Young Professionals' Board for the Cleveland Kids' Book Bank. Megan completed her Master of Music degree in Opera Performance at the Cleveland Institute of Music. She graduated Summa Cum Laude from the Central Florida Community College with an Associate of Arts degree in Drama and Magna Cum Laude from Stetson University and with a Bachelor of Music.
Thomas V. Chema
Board Member
Recently retired as the 21st President of Hiram College, Thomas V. Chema holds a leadership role in several national higher education associations including the Council of Independent Colleges, the National Association of Independent Colleges and Universities, the Annapolis Group, the Association of Independent Colleges and Universities of Ohio, the North Coast Athletic Conference and the Ohio Foundation of Independent Colleges. He began his career with the Cleveland-based law firm of Arter & Hadden in 1971 and became a partner in 1979. He took a leave of absence in 1983 to serve as Executive Director of the Ohio Lottery Commission. In 1985, he was asked to become Chairman of the Ohio Public Utilities Commission. Following his service as Executive Director of the Gateway Economic Development Corporation, Tom has consulted nationally on sports and entertainment-related economic development projects as President of Gateway Consultants Group, Inc.
Tom serves as trustee of the Ohio Legal Assistance Foundation, Sisters of Charity of St. Augustine Health System, St. Ignatius High School, Ohio Hunger Task Force, Historic Gateway Neighborhood Economic Development Corporation, UHHS/CSAHS-Cuyahoga and Kids Voting Program. Tom is a graduate of the University of Notre Dame and a cum laude graduate of Harvard Law School.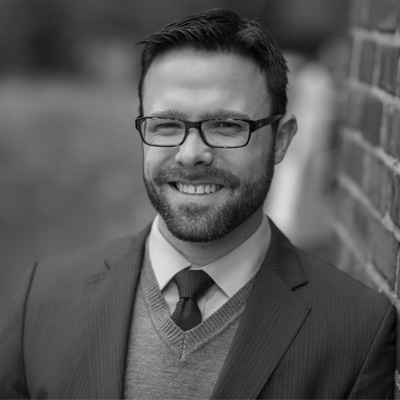 Brandon Cornuke
Board Member
Brandon Cornuke is the Vice President of Startup Services at MAGNET, Northeast Ohio's premier non-profit provider of manufacturing expertise. He is also an Adjunct Professor of Design and Innovation at Case Western's Weatherhead School of Management. He specializes in entrepreneurship, strategy development, business model design, and lean innovation.
Prior to joining MAGNET, Brandon co-founded a successful consumer products company, built a corporate innovation group at American Greetings, led a half-billion dollar consumer electronics business at Target Corp, and served Fortune 500 companies as a consultant with Hitachi's global IT strategy group. Brandon has an MBA from Northwestern University's Kellogg School of Management and lives with his wife and three daughters in Shaker Heights, Ohio.
Marcia Wexberg
Board Member
A designated Ohio Super Lawyer, Marcia Wexberg serves as chair of Calfee, Halter & Griswold's Estate Planning and Succession Group. Marcia also serves as an officer and trustee of the Benjamin Rose Institute, a trustee of the City Club of Cleveland Forum Foundation, a member of the In Counsel With Women Board of Directors, a member of the Cleveland Museum of Art's Planned Giving Council and a member of the Leadership Cleveland Class of 1998. She is a member of the Jewish Federation of Cleveland's executive committee and a member of the Cleveland Foundation's Philanthropy and Communications Committee. Marcia has received numerous awards, including the YWCA Woman of Achievement Award (2009) and the Northern Ohio Live Rainmaker Award (2007). Marcia was a Women of Note finalist by Crain's Cleveland Business (2011).
Marcia holds a BA, magna cum laude, Phi Beta Kappa, from Miami University, a J.D. from the University of Pennsylvania and an L.L.M. in Taxation from Temple University.