Our Staff
Andrea Jarvis
Operations Associate
Stephanie Ash
Operations Manager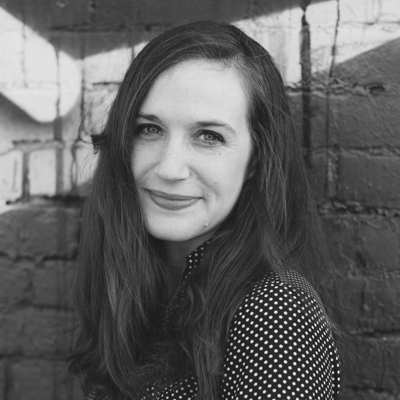 Capria Jaussen
Director of Operations
Ann Kowal Smith
Executive Director
Nancy Kidder
Curriculum Consultant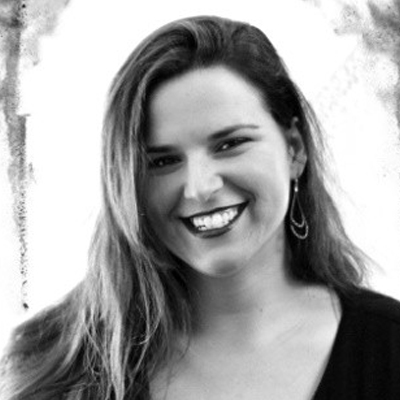 Megan Thompson
Program Manager
Tiana Buchanan
Graphic Design Intern
Our Board
Marcia Wexberg
Board Member
Thomas V. Chema
Board Member
Deborah Plummer
Board Member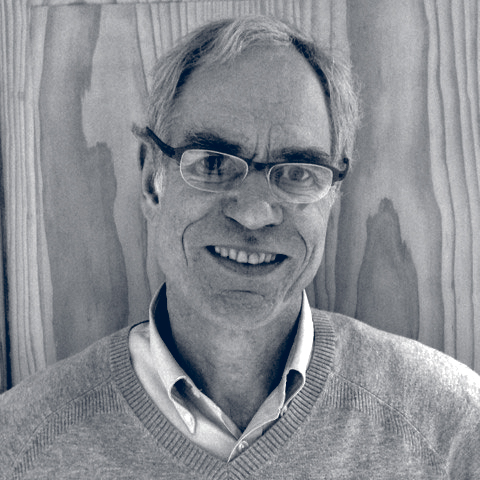 Felix M. Brueck
Chairman of the Board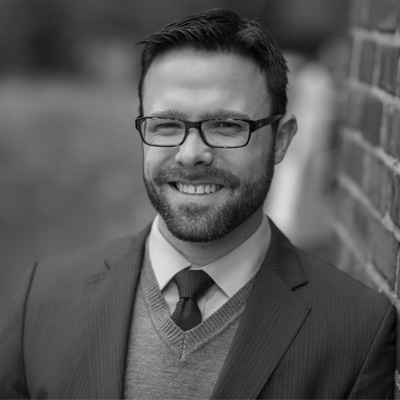 Brandon Cornuke
Board Member
Anne Juster
Board Member
Karen Nestor
Board Member
Marcia Wexberg
Board Member
A designated Ohio Super Lawyer, Marcia Wexberg serves as chair of Calfee, Halter & Griswold's Estate Planning and Succession Group. Marcia also serves as an officer and trustee of the Benjamin Rose Institute, a trustee of the City Club of Cleveland Forum Foundation, a member of the In Counsel With Women Board of Directors, a member of the Cleveland Museum of Art's Planned Giving Council and a member of the Leadership Cleveland Class of 1998. She is a member of the Jewish Federation of Cleveland's executive committee and a member of the Cleveland Foundation's Philanthropy and Communications Committee. Marcia has received numerous awards, including the YWCA Woman of Achievement Award (2009) and the Northern Ohio Live Rainmaker Award (2007). Marcia was a Women of Note finalist by Crain's Cleveland Business (2011).
Marcia holds a BA, magna cum laude, Phi Beta Kappa, from Miami University, a J.D. from the University of Pennsylvania and an L.L.M. in Taxation from Temple University.
Thomas V. Chema
Board Member
Recently retired as the 21st President of Hiram College, Thomas V. Chema holds a leadership role in several national higher education associations including the Council of Independent Colleges, the National Association of Independent Colleges and Universities, the Annapolis Group, the Association of Independent Colleges and Universities of Ohio, the North Coast Athletic Conference and the Ohio Foundation of Independent Colleges. He began his career with the Cleveland-based law firm of Arter & Hadden in 1971 and became a partner in 1979. He took a leave of absence in 1983 to serve as Executive Director of the Ohio Lottery Commission. In 1985, he was asked to become Chairman of the Ohio Public Utilities Commission. Following his service as Executive Director of the Gateway Economic Development Corporation, Tom has consulted nationally on sports and entertainment-related economic development projects as President of Gateway Consultants Group, Inc.
Tom serves as trustee of the Ohio Legal Assistance Foundation, Sisters of Charity of St. Augustine Health System, St. Ignatius High School, Ohio Hunger Task Force, Historic Gateway Neighborhood Economic Development Corporation, UHHS/CSAHS-Cuyahoga and Kids Voting Program. Tom is a graduate of the University of Notre Dame and a cum laude graduate of Harvard Law School.
Deborah Plummer
Board Member
Deborah L. Plummer, PhD is a psychologist, university professor, author, and speaker on topics central to racial equality, inclusion, and mutual respect. She is most passionate about creating inclusive organizations and building peaceful communities. Deborah draws her energy from engaging others in workshop settings, in-home book salons, community classrooms, and through her writings and blog posts. As an academic, she continues her research on diversity metrics and cross-racial friendships while teaching and facilitating discussions forwarding a relational model for managing the dynamics of differences.
Her book, Some of My Friends Are… examines how cross-racial friendships work and fail within American society. She is editor of the Handbook of Diversity and author of Advancing Inclusion, and award-winning Racing Across the Lines. Deborah is active in the community as a member of The Links, Incorporated. In addition to Books@Work, she serves on the boards of Nana's Tribe Foundation, Facing History and Ourselves, and GrubStreet.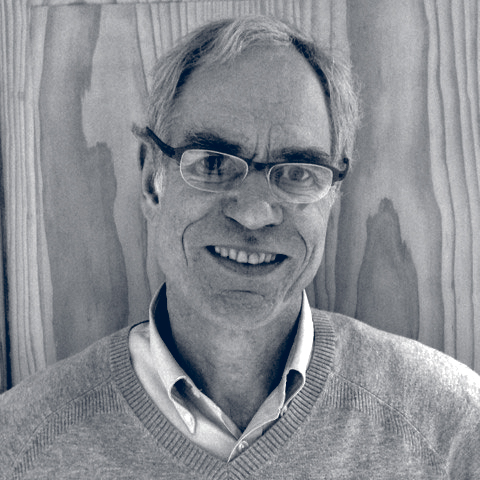 Felix M. Brueck
Chairman of the Board
Felix Brueck is a Director Emeritus of McKinsey & Company. He began his McKinsey career in 1983, working in the German and Tokyo offices before transferring to Cleveland in 1996. He retired in 2012. Felix led McKinsey's Manufacturing Practice in the Americas, building up a lean manufacturing capability. He co-founded the Firm's Performance Transformation Practice, and led the Organizational Effectiveness Practice in the Americas where he worked with colleagues to develop methodologies and approaches to excite people to embrace fundamental change, with requisite shifts in mindsets and behaviors. Felix's client work spanned numerous industries from hi-tech to chemicals, semiconductors, solar power, pharmaceuticals & medical products as well as healthcare, focusing on company-wide fundamental transformation as well as work in specific business units or functions, building leadership and technical capabilities. Felix co-authored two books: Simplicity Wins and Quality Pays.
Felix serves as the Chairman of the Board of the Manufacturing Advocacy and Growth Network (MAGNET) in addition to holding several board roles in industry. Felix holds a Masters of Mechanical Engineering from the RWTH Aachen in Germany and a Masters of International Management from Thunderbird School of Global Management.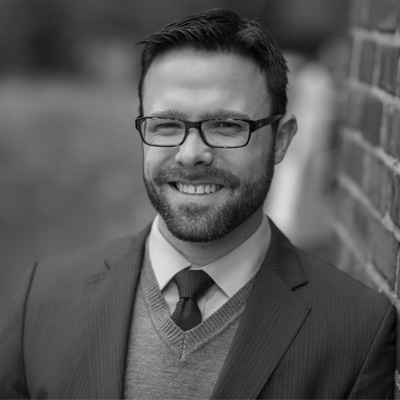 Brandon Cornuke
Board Member
Brandon Cornuke is the Vice President of Startup Services at MAGNET, Northeast Ohio's premier non-profit provider of manufacturing expertise. He is also an Adjunct Professor of Design and Innovation at Case Western's Weatherhead School of Management. He specializes in entrepreneurship, strategy development, business model design, and lean innovation.
Prior to joining MAGNET, Brandon co-founded a successful consumer products company, built a corporate innovation group at American Greetings, led a half-billion dollar consumer electronics business at Target Corp, and served Fortune 500 companies as a consultant with Hitachi's global IT strategy group. Brandon has an MBA from Northwestern University's Kellogg School of Management and lives with his wife and three daughters in Shaker Heights, Ohio.
Anne Juster
Board Member
A seasoned educator and leader in education, Anne Juster serves as the Director of School-Garden Partnerships at the Cleveland Botanical Garden. She began her career as a middle school social studies teacher. A Catalyst Grant winner, she received recognition for innovative curriculum design and teaching. Anne served as Assistant to the Director of the Institute for Educational Renewal in Cleveland, an educational professional services organization and as Program Associate for Facing History and Ourselves, an international organization, where she designed and taught a curricular unit entitled The Dangers of Indifference and chaired Upstander, an exhibit featuring inspiring local heroes. Anne has recently served as Co-Director of Learning Initiatives for the Cleveland Educators for Sustainability.
Anne serves as Trustee for the Martha Holden Jennings Foundation and Laurel School, and as an Advisory Board member of Facing History and Ourselves. Anne holds a BA in Education from Middlebury College, a M.Ed. in Education from Tufts University and an MPOD (Masters in Positive Organization Development and Change) from the Weatherhead School of Management, Case Western Reserve University.
Karen Nestor
Board Member
A longtime educator with a specialty in working with urban schools, Karen Nestor has taught at every level from kindergarten to graduate school. She has consulted extensively with schools and teachers, and was a consultant and program developer with the Institute for Educational Renewal, an organization dedicated to providing comprehensive professional services to administrators, teachers, staff, students and families in K-12 education.
Karen serves as Trustee for the Eva L. and Joseph M. Bruening Foundation and has served for many years as Trustee for the Martha Holden Jennings Foundation. She serves as an advisor to, and member of, the Fund for Our Economic Future in Northeast Ohio. Karen holds a BA in English from Barat College of DePaul University, and a M.Ed. in Curriculum and Instruction from Cleveland State University. At George Washington University, she recently completed a doctorate in human and organizational learning, with a focus on how people repeatedly reshape their lives throughout the lifespan.
Our Academic Advisory Council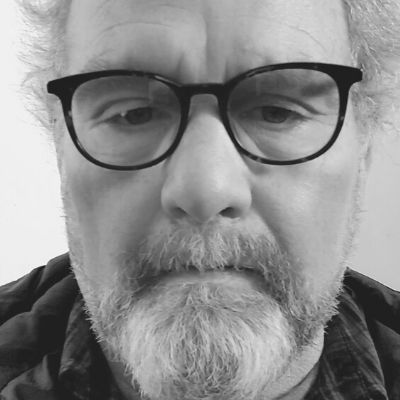 Bill New
Council Member
Michelle Hite
Council Member
Laura Baudot
Council Member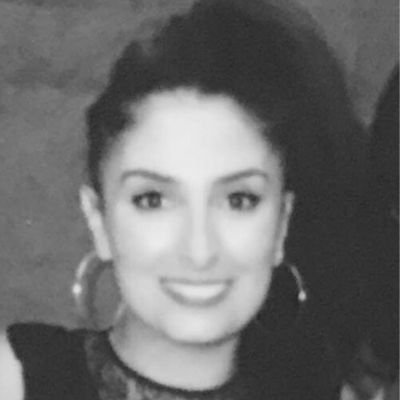 Arzu Tatli
Council Member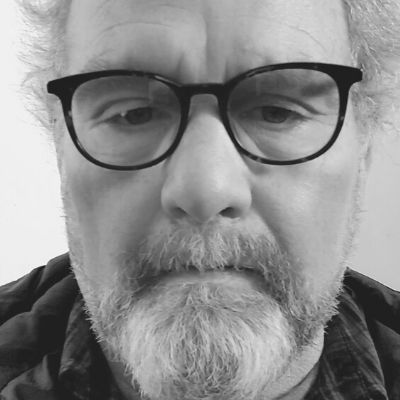 Bill New
Council Member
Bill New has been on the faculty of the Education and Youth Studies Department at Beloit College for 22 years, where he is Chair and Director of Teacher Education. Prior to coming to Beloit, he taught at DePauw University for several years. also served as a Fulbright Scholar in Greece and Slovakia, and directed a study abroad program in the Czech Republic. Most of his research over the past two decades has concerned minority education, specifically Roma education in post-communist Europe, undertaken in an interdisciplinary vein. Bill has won various awards for his short fiction and poetry over the years.
His abiding preoccupation is the question of what learning is, how it happens, and how and why and where it fails to happen. For the last few years he has explored these questions with his students at Beloit through drumming, mindfulness, and various kinds of performance.
Michelle Hite
Council Member
Michelle S. Hite is the Director of the Ethel Waddell Githii Honors Program and the Director of Prestigious International Fellowships at Spelman College. She is an associate professor in the English Department where her teaching and research interests include death and mourning in African American Culture, Southern Studies, and Toni Morrison.
As an extension of Michelle's scholarly interests, she sits on the advisory committee to the historic preservation board for South-View Cemetery, the oldest, for-profit, African American owned cemetery in the United States and a rich landscape of Atlanta history. Michelle is the 2018 recipient of the Presidential Award for Excellence in Teaching at Spelman College.
Laura Baudot
Council Member
Laura Baudot is Associate Dean of the curriculum at Oberlin College. She directs Oberlin's center for interdisciplinary learning, StudiOC, and the Gertrude B. Lemle Teaching Center. Prior to assuming these roles, Laura taught in the English department at Oberlin College as an Associate Professor of English, with a specialization in eighteenth-century British literature. She is currently working on a book entitled Vanity and the Making of Modern Selfhood from Montaigne to Virginia Woolf.
Facilitating Books at Work seminars has been one of the most meaningful and transformative experiences in Laura's career to date. She is thrilled by the amazing opportunity to study and explore the impact of literature beyond the academic classroom.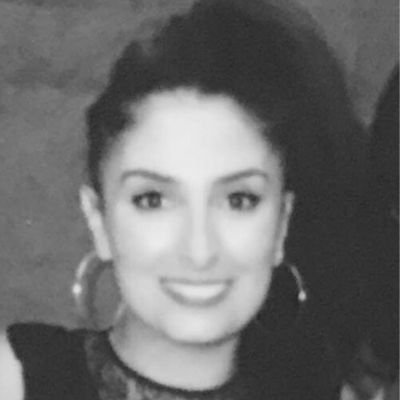 Arzu Tatli
Council Member
Arzu Tatli is an Assistant Professor in English and Dutch at the Haute Ecole Condorcet in Belgium. She is a veteran Books@Work facilitator, at ease leading groups in both English and French.