Weekend Reading: February 2017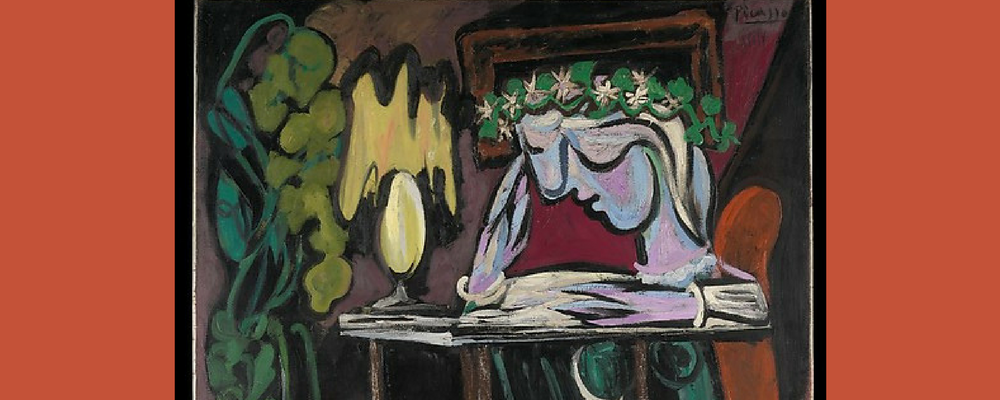 The weekend is approaching, which means ample time for reading! We've scoured the web for thought-provoking articles and essays for you to enjoy.
Over at Forbes, Paolo Gaudiano and Ellen Hunt outline nine leadership lessons about workplace diversity and inclusion that we can learn from this year's top-grossing Oscar nominee Hidden Figures. One tip from the movie that leaders can put into action? Removing obstacles for your workers:
"After realizing that Katherine Goble (played by Taraji P. Henson) had to spend half an hour walking across Langley each time she needed to use the bathroom, Al Harrison (played by Kevin Costner) uses a crowbar to smash down the sign that identifies the only bathroom at Langley reserved for women of color, and then quips "here at NASA we all pee the same color!" In so doing, he effectively removes a significant obstacle to make Goble's work easier. And, as is often the case, by identifying and fixing the problem for one person, he removed an obstacle that was impacting a large number of talented people."
Hidden Figures is adapted from Margot Lee Shetterly's brilliant book of the same name which she recently discussed at Case Western Reserve University's annual Martin Luther King Jr. convocation. We have the book queued up for discussion with a CWRU group as a wellness program initiative in the next several weeks and with faculty and staff of a local independent girls' school later this spring.
Elsewhere on the Internet:
Our programs with employees at Fairbanks Morse Engine were featured in the Beloit Daily News. "The program can engage employees' hearts and minds while improving critical thinking skills and empathy," writes reporter Hillary Gavan.
The New Yorker's query proofreader Mary Norris tells a fun little story of adventures in grammar at Hiram College (the first Books@Work college partner!).
The economic importance of lifelong learning at work in the wake of the technology boom.
The Harvard Business Review on how the art of listening well makes difficult work conversations more manageable.
New York Public Library director Paul Holdengraber and author Edmund de Waal on silence, anxiety, and the power of literature to expose us.
Our tendency toward judgment and the struggle to see things from another's perspective.
New scientific research that pinpoints empathy as the most critical driver of overall performance at work.
Pablo Picasso, Reading at a Table, 1934, Metropolitan Museum of Art, New York, NY [Public Domain] via MetMuseum.org