Don't Judge a Book by its Cover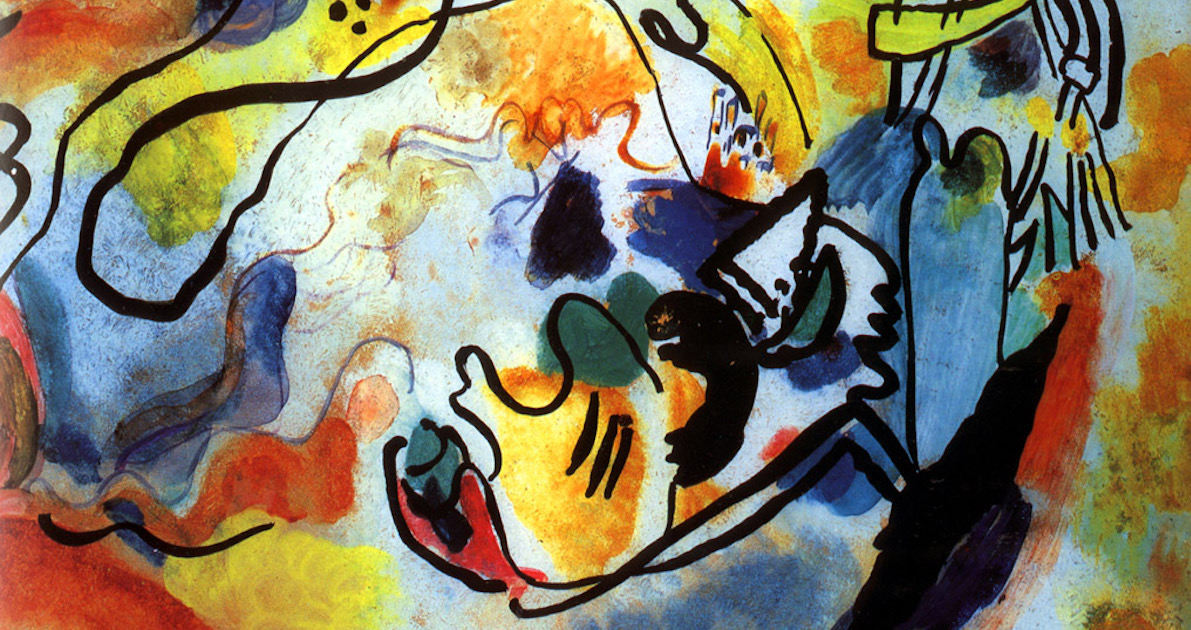 Of the many metaphors we live by, not "judging a book by its cover" honors the people we encounter at work and in our communities, and acknowledges the depth and power of their stories and perspectives. By opening ourselves fully to the different experiences of others, we challenge our assumptions, view the world through other eyes and expose ourselves to new ideas.  
But "don't judge a book by its cover" also applies, quite literally, to books! 
Participants often tell us that Books@Work introduces them to books they never would have picked up on their own. Reading with initial skepticism, some quickly discover themes and ideas that trigger interesting thoughts. Others are converted only in conversation, where the interpretations of others introduce them to viewpoints that they might never have entertained. 
I recently had the opportunity to experience this surprise and delight myself.
Discussing My Sister, the Serial Killer
As part of the Chautauqua Literary and Scientific Circle, one of the oldest continuous book clubs in America, I facilitated a group exploration and discussion of Oyinkan Braithwaite's debut novel, My Sister, the Serial Killer. Braithwaite's plot is the stuff of a TV mystery: a long suffering and hard-working nurse rushes to help her younger sister who has killed her boyfriend in "self-defense." All would seem innocent enough, were this poor young man not the third such boyfriend to meet this end. 
Korede, the "efficient" older sister, unquestioningly cleans up after the "gorgeous" Ayoola, until Ayoola turns her sights on the object of Korede's affections, a young handsome doctor and colleague. Despite her loyalty, Korede faces a choice that pits her family against her own interests. Add in some quirky hospital colleagues, a mother besotted by the younger Ayoola, a patriarchal and abusive father and a comatose patient who serves as Korede's only confidante, the book becomes at once a page turner and thought starter.   
I was initially deterred by the story's pulpy overtones and the brash cover of its American edition. But Braithwaite's book is a sophisticated meditation on sibling rivalry and the dark side of paternalistic societies.  She explores the power and the vulnerability of extreme beauty, as well as the role women play in navigating societies that clearly favor men. My Sister, the Serial Killer became the perfect example of a book I might never have discovered but for the facilitation invitation from Chautauqua's literary arts director. 
Overarching Human Questions
Braithwaite's story asks us to ponder rich, overarching human questions.  When someone you love does something objectively wrong, how far do you go to help and protect them?  How sacrosanct are family bonds, and what do we give up to preserve them? How do our relationships with our siblings inform our identity?  How does sharing our innermost secrets provide us the power to help us cope with hardship or challenge? These are but a few of the larger existential ideas evoked by a story cloaked in the misleading context of a breezy mystery. 
I had the good fortune to meet Braithwaite over lunch and to experience her humility and delight at the outstanding reception for her Booker Prize long-listed first novel. Widely labeled as a darkly funny novel, she was quite thoughtful in her bemusement.  She had not intended a funny novel at all, although she did purposely write with the "matter-of-fact" style that underscores the story's detached, witty affect. Her true goal? That her readers "feel something." 
And feel something I did. My Sister, the Serial Killer is an affecting little book that left me much to chew on, especially in conversation with others. It offers a world so obsessed with beauty that we excuse behaviors in some that we punish in others. It explores class, power and gender in a society divided by education and opportunity. It innocently asks us to consider universal human questions that cross cultures and borders and affect the very nature of our co-existence. 
Although its cover led me initially (and ironically) astray, My Sister, the Serial Killer is about the very interplay between appearance and reality that underscores the "don't judge a book" expression. In a wise and witty way, the book goes the distance to remind us that some of the most thoughtful ideas and stories emerge where we least expect them. Beware becoming the reader who closes her mind too soon!
Image: Wassily Kandinsky, The Last Judgement, 1912. [Public Domain] via WikiArt.org
Learn More About Books@Work or Sign Up For Our Newsletter!
---