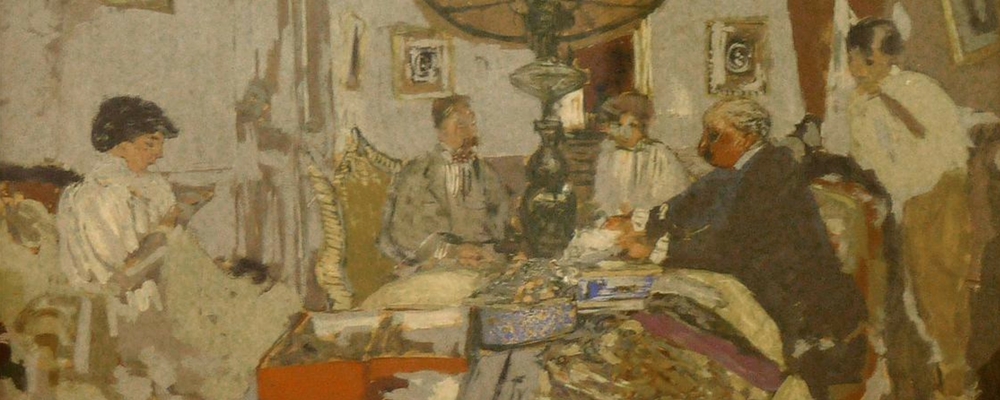 When was the last time you made a great friend?
Way back when, the structure of the school day provided the perfect conditions for new friendship. We attended the same classes, we learned from the same teachers, and we experienced many of the same growing pains. It's no wonder we bonded with each other.
So why doesn't the same happen at work?
Read More