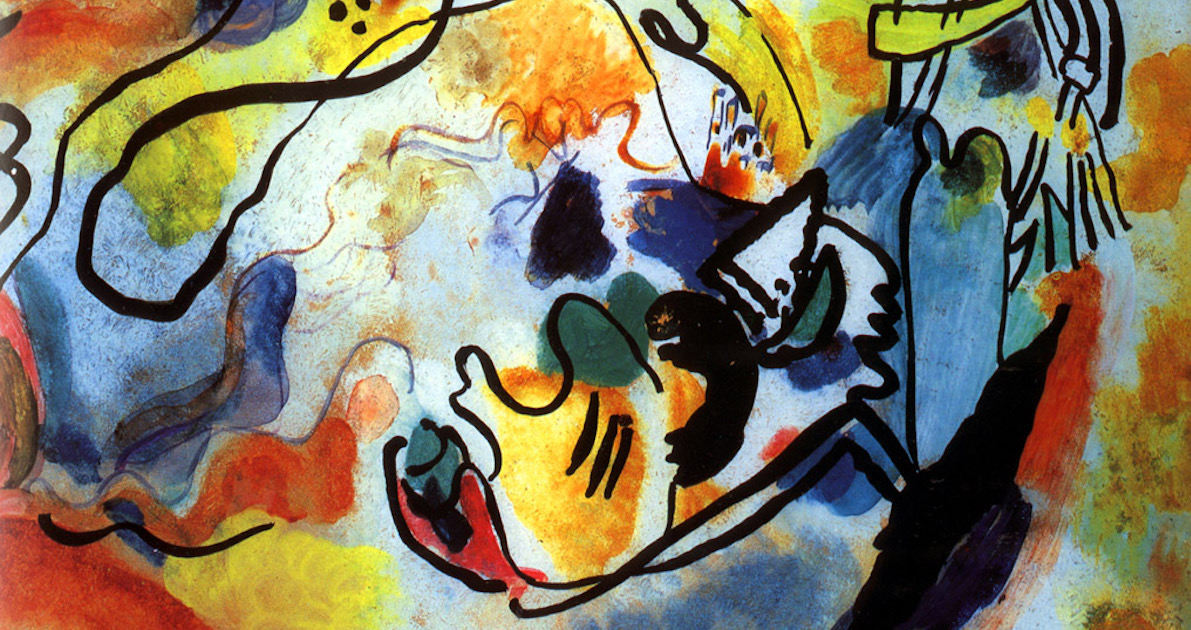 Of the many metaphors we live by, not "judging a book by its cover" honors the people we encounter at work and in our communities, and acknowledges the depth and power of their stories and perspectives. By opening ourselves fully to the different experiences of others, we challenge our assumptions, view the world through other eyes and expose ourselves to new ideas.
But "don't judge a book by its cover" also applies, quite literally, to books!
Participants often tell us that Books@Work introduces them to books they never would have picked up on their own. Reading with initial skepticism, some quickly discover themes and ideas that trigger interesting thoughts. Others are converted only in conversation, where the interpretations of others introduce them to viewpoints that they might never have entertained.
Read More